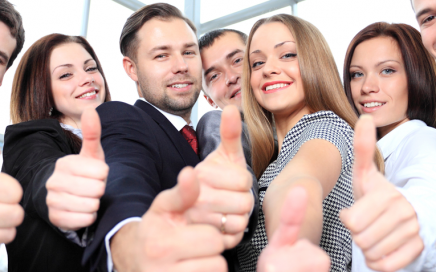 Free Mugshot Removal Evaluation
As the leader in online arrest record and mugshot removal, Remove-Arrests.org can remove mugshots from 100s of websites and all major search engines.
Want to
remove a mugshot from the internet
? Complete the form below to get started. We'll have an experienced Remove-Arrests.org online arrest record removal expert reach out to you right away in order to formulate a strategy that will get your arrest info and mugshot off the internet fast and for an affordable price.
How long do mugshots stay online?
Once published online, a mugshot and the associated arrest record will remain online permanently, or until a successful attempt to remove it has been made by contacting the website or using professional mugshot removal services.
How long does mugshot removal take?
Remove-Arrests.org mugshot removal service typically achieves complete removal of online arrests from source websites in search engines in 5 to 7 business days.  This means that within 1 weeks time our team will  not only have your mugshot and arrest record deleted from the publishing website(s), but also get the mugshot website links off search results of Google, Bing, etc.
Is removal permanent? How do I know my mugshot will not be republished online?
We guarantee permanency of all mugshot records we remove. Once removed from mugshot websites, the arrest won't be republished by those sites and the links we remove from Google and alike with never show up on search results again.  If you're arrested again in the future, a new arrest report and a mugshot image may be published by the same site, however any record(s) we removed will permanently be removed from the website.